Thorough Assessments with Reliable Testing
When faced with concerns regarding a child's performance in school, psychoeducational testing may be warranted. A thorough assessment that may include review of school records, medical records, interviews with teachers and school counselors, and consultation with your child's pediatrician or family doctor. Psychoeducational testing can also help college or graduate school students, who may be struggling academically, determine whether they have a specific learning disability or ADHD that may have gone undiagnosed in childhood.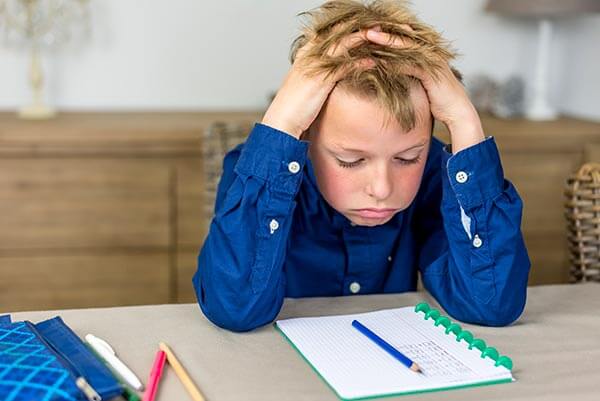 Neuropsychological / Psychoeducational Testing provides information regarding:
A child's specific learning style and academic strengths and weaknesses, poor school performance, or academic decline
Behaviors such as inattention, poor organization, hyperactivity, low motivation, homework struggles, impulsivity, or low frustration tolerance
Memory, reasoning, and problem-solving ability
Motor skills, sensory-perceptual functioning, and visual- perceptual functioning
IQ (as determined by various intelligence tests)
Academic achievement (as determined by achievements tests)
Attention, concentration, and impulsivity (as determined by computerized performance tests)
Neuropsychological / Psychoeducational Testing can often assist with the following:
Diagnosing Learning disabilities, such as Reading Disorder/Dyslexia, Disorder of Written Expression/Dysgraphia, Visual-Motor Integration Disorder, Nonverbal Learning Disability, Math Disorder and Auditory Processing Disorder.
Diagnosing Attention-Deficit/Hyperactivity Disorder and or other executive functioning deficits
Eligibility for an Individualized Education Plan (IEP) or 504 Plan
Admission into private schools
Accommodations for standardized tests such as the IRB, ISEE, SAT, ACT, or GRE.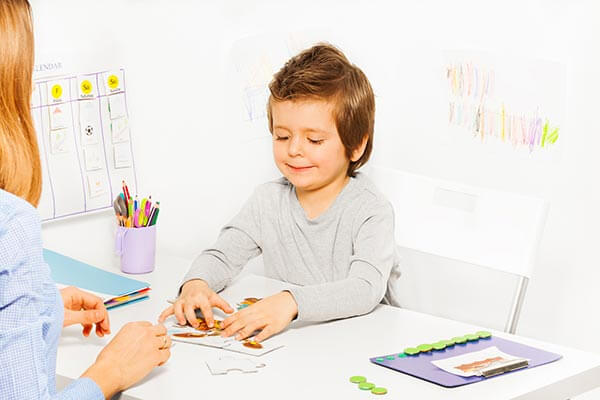 You can also visit our offices:

10323 Santa Monica Blvd., Suite 111
Los Angeles, CA 90025

609 Deep Valley Dr., Suite 200
Rolling Hills, CA 90274

117 E Colorado Blvd Suite 600
Pasadena, CA 91105

19800 MacArthur Blvd., Suite 300
Irvine, CA 92612