Gathering a Comprehensive Profile of the Individual
Psychodiagnostic testing is used to help diagnose and clarify concerns regarding behavior, personality traits, mood, emotional functioning, and cognitive processes. It usually involves a sophisticated and extensive workup to distinguish the psychological contributions to behavior that may confound accurate diagnosis and treatment. The report is often used to answer specific referral questions. These may include a need for additional diagnostic clarification, documenting multiple coexisting psychological disorders, psychological disorders secondary to medical conditions or substance abuse/dependence, and exploring current psychosocial stressors effects on one's adaptive ability.
Let Us Help You Find the Answers
To schedule an appointment with Dr. Tansman at Psychological Assessment Services at her Los Angeles, Rolling Hills, Pasadena, Irvine, or Calabasas office, call (310) 734-0306 or contact us online today!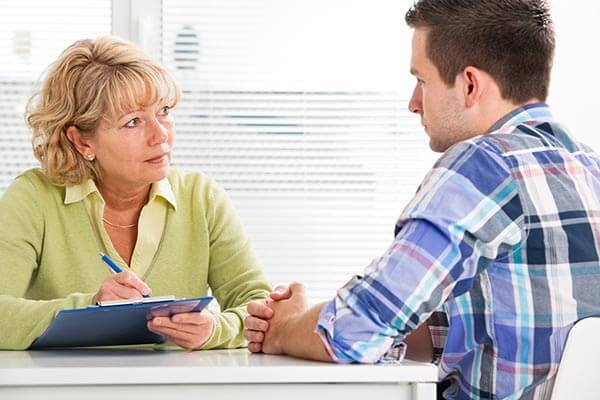 Psychodiagnostic Assessment
Areas where psychodiagnostic assessment may be helpful:
When a client is not responding to psychopharmaceutical treatment alone and a clarification of diagnosis is needed.
When there is a history of trauma (especially long-term exposure) and there are concerns that current symptoms may be partially attributed to these experiences.
When substance abuse is suspected as a primary contributor to other psychological disorders, or when it has developed as a secondary problem due to an individual's inability to utilize healthier and more adaptive coping mechanisms.
When there are problems in interpersonal relationships, especially when these issues are significantly impacting an individual's functioning.
When there is a history or current problem with self control, self-harm or suicidal ideation.
When there is a suspicion that an adult may have ADHD or other learning disability which was previously undiagnosed.
What You Can Expect from a Psychodiagnostic Assessment

Dr. Tansman will consult with you, she will gather all your relevant history, background information, and current symptoms. It is possible that she may consult with family members, teachers, and/or physicians, with your consent, in order to gather a comprehensive profile of the individual.
The type and number of tests given is dependent on the referral question, resulting in a cost effective process. Dr. Tansman will then write a report, and then review the report with you where all of your questions or concerned will be addressed.
---
Our California Offices