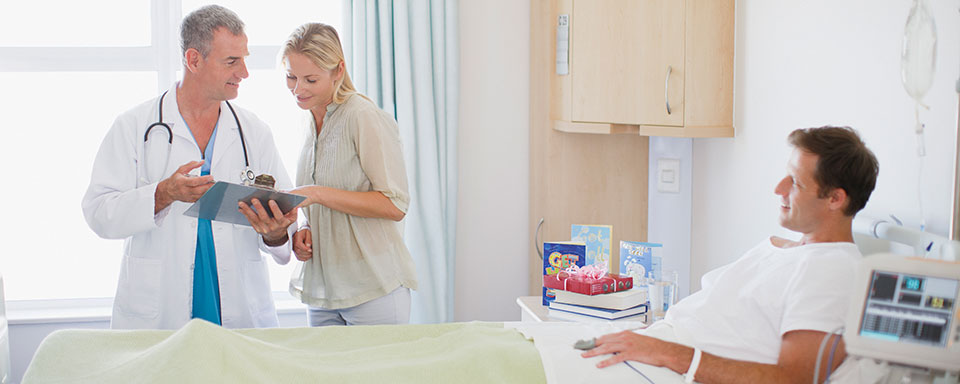 What Is a Competency Assessment?
Competency, often called decision-making capacity, is someone's mental capacity to decide in accordance with their goals, concerns, and values. Although the term competency can refer to any topic or subject, clinical competence, widely known as informed consent, is defined as a patient's ability to make medical decisions. Patients who can give informed consent are able to comprehend necessary information to make voluntary, reasonable, and rational choices about their healthcare. Informed consent is a critical part of any healthcare plan, as these various decisions can affect any part of a patient's life, from yearly check-ups to life or death situations.
In certain instances, you or your loved ones may be unable to make informed medical decisions. A competency assessment at Psychological Assessment Services helps to determine the state of you or your loved one's mental functioning and the ability to give informed consent.
To schedule a competency evaluation with Dr. Tansman at her Los Angeles, Rolling Hills, Pasadena or Irvine office, call (310) 734-0306 or contact us online.
How to Measure Competence
Competency can be difficult to measure in anyone, as a person's ability to make particular decisions fluctuates over time. Also, some decisions may require a higher degree of competence than others. However, there are physical signs that Dr. Tansman can search for that may indicate impaired clinical competence.
Certain medical or neurological disorders that can affect competence or decision-making capacity include dementia, delirium, and drug intoxication. These diseases, substances, and psychiatric disorders can cause deficits in memory, visual perception, abstract thinking, mood, and emotion.
Additionally, there are various functional elements that competent decision making requires, such as the patient's ability to:
Understand what is being discussed
Appreciate the significance of the information
Apply reasoning to the subject context
Express a choice or indicate a preference regarding treatment
For example, a patient with impaired clinical competence may not have the ability to weigh the risks and benefits of the choices they make or are unable to express these choices in an understandable way.
What Can I Expect During a Competency Evaluation?
If a psychiatric or neurological disorder has been previously detected, or if it is otherwise suspected by Dr. Tansman that a patient may not be able to give informed consent, then she may recommend a competency-based assessment. This assessment can be a series of tests used to define both past and current mental functioning to identify areas of concern.
Various competency assessment methods involve observing the patient's appearance and behavior, speech, emotional state, and thought process. Additionally, an inventory of functional behavior will be made to identify the patient's eating, general hygiene and safety, social interactions, financial competence, and their ability to keep appointments and follow directions. The family may be included if Dr. Tansman believes it is necessary.
Based on the evidence gathered from these assessments, Dr. Tansman can then evaluate a person's level of clinical competence. Her conclusions will be summarized in a report to be used to determine a prognosis as to whether or not the cognitive ability of the patient will likely improve, stay the same, or worsen over time. After the assessment and its findings are completed, Dr. Tansman is available for further consultation as needed.
Meet with a Licensed Psychological Professional Today!
We understand that competency can be a difficult and scary topic for patients to discuss with their family. If you have any questions or concerns about your mental health and how it may affect your future, please reach out to Dr. Tansman and make an appointment today. Call (310) 734-0306 or contact us online.